Since his debut EP "Daggers & Shields" in 2015, he has captured the hearts of music lovers around the world with a sound that is analog and soulful, yet pushes to the future.   With a voice the sounds reminiscent of the intimate,  alternative R&B from the likes of, Mac Miller, and Sampha. Frase pairs it with productions that are more the 4 on the floor rollers of Kaytranada and Disclosure.
Playing Jazz Festivals, back to back with EDM Raves, FRASE is blurring the lines of contemporary music performance. Original songs, mashup and remixes are delivered in a dynamic, up-beat live/hybrid show where Frase sings, plays guitar, or keys and bass all while dj'ing his productions and loops. Amplifying the liveness of the show and making things move is dancer, Embody MVMT.   She is a trained in Contemporary with a decade of experience in street dances: B-Girling, Popping and House. Their love story and dance collaboration began on the subs while opening for Fat Boy Slim, in Florence Italy in 2016 and they have been a power couple on a mission to move people ever since. 
FRASE and Embody MVMT are lighting up crowds at world-class music festivals such as Bass Coast, Kaslo Jazz, Shambhala (4 years running), Pop Montreal, Canadian Music Week, Cumberland Wild and Tiny Lights.  In the past 5 years they have been touring non-stop and have supported and shared the stage with such artists as: Dub Fx, Bonobo, Bedouin Soundclash, Fat Boy Slim, Noisia, Moontricks, The Funk Hunters,  I M U R,  Skiitour, Caracol, & Delhi 2 Dublin.  All over Canada, Italy, Germany, and India.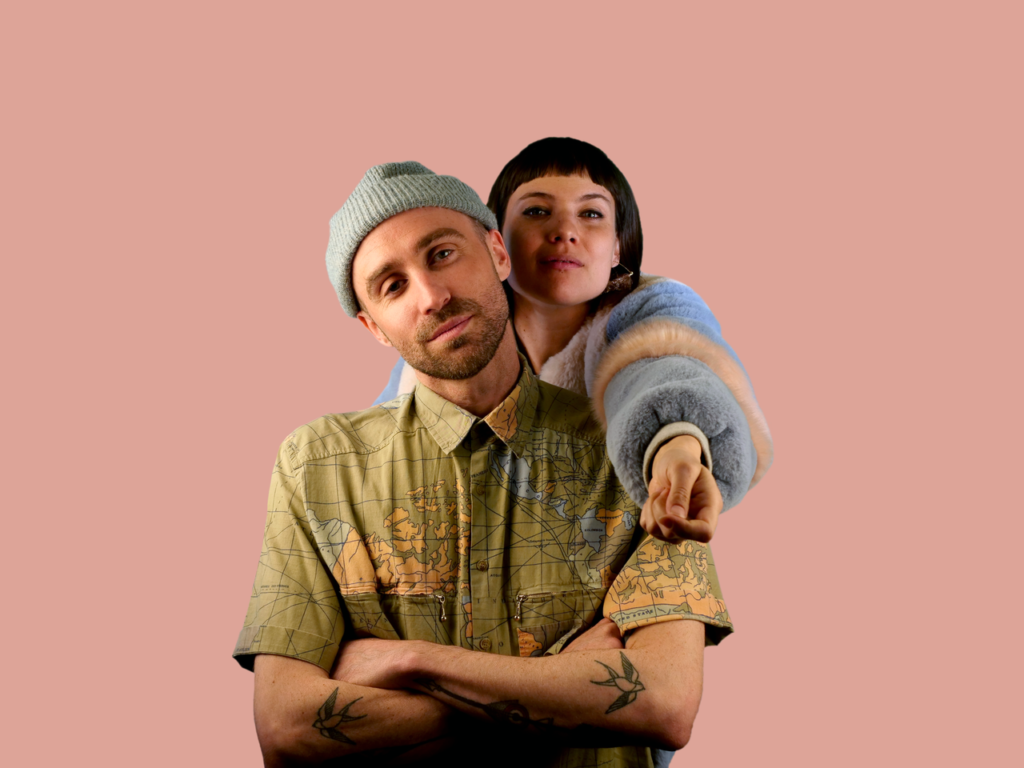 Want to hear about the story of how they met?  Check out this Podcast with the Bajada Dialoges.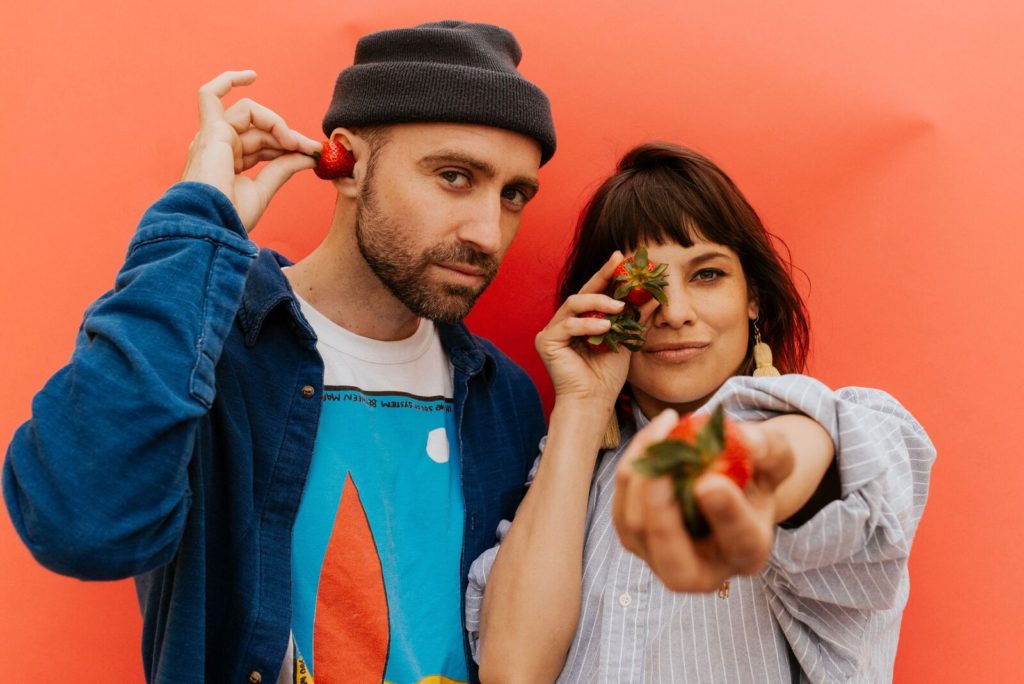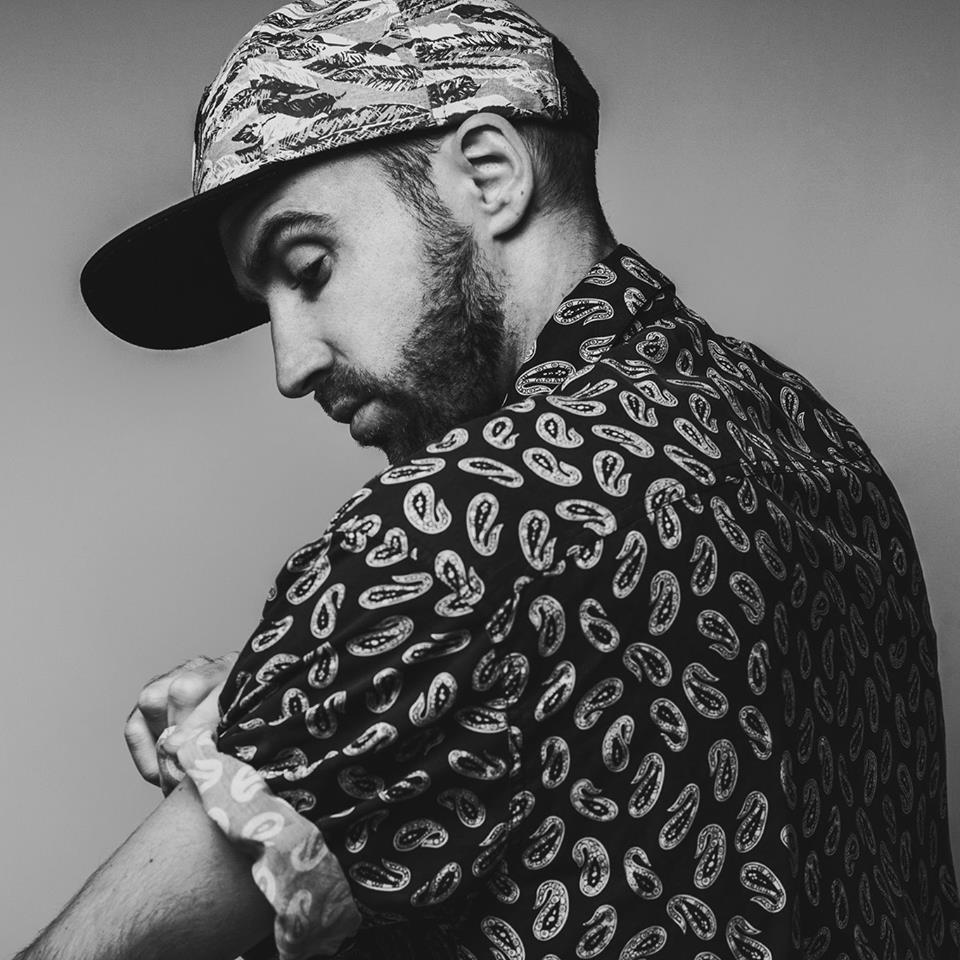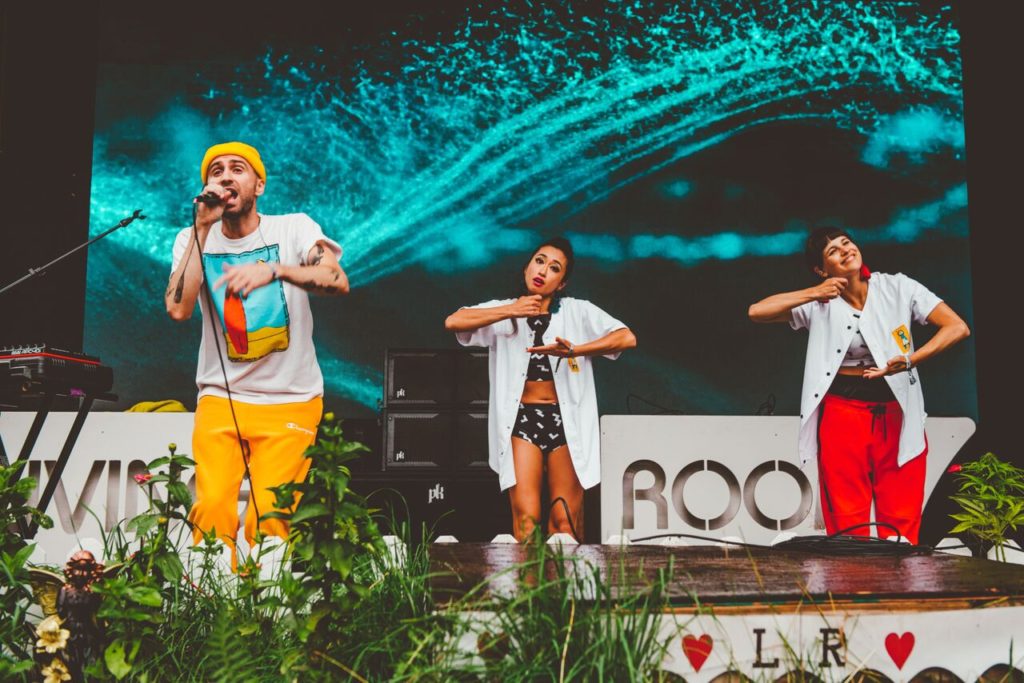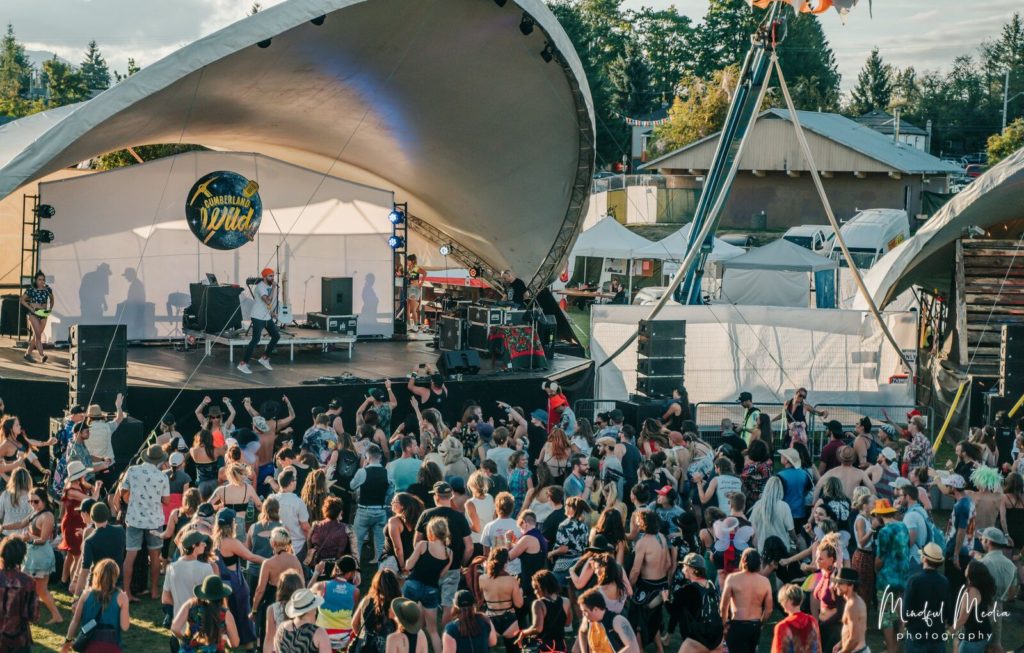 "This one man show featured an amazing voice, great guitar riffs and VERY BIG beats. If you like very musical Hip-Hop, Future Soul & Electro dub you need to check out FRASE, you will be thoroughly entertained."
"Everytime I hear FRASE his voice blows me away! I love the soulful grooves he lays down and his unique stage presence."
"Super lushful electronics and vocals to kill for, "The Weight" is seriously everything i've ever looked for when it comes to this kind of vibe."
"FRASE recently released a bouncy, groove-driven new single titled "Paddlin'" that highlights his ability to blend smooth, nostalgic sounds with modern production. Along with the song is a video that conveys FRASE's energetic and charming presence"
"There's no denying the levels of top notch creativity on display throughout Frase's new video for "Paddlin." From the video's clever and aesthetically-pleasing storyboard to the song's ambidextrous delivery and variety of impressive flows, the versatile BC artist's latest single has a lot to offer, throwing curve balls every other pitch."
"The multi-instrumentalist effortlessly blends together big-sounding modern EDM technologies with crazy guitar licks, and amazing vocals to add a unique sensual and soulful touch. It's no wonder he cites Michael Jackson, Jimi Hendrix, and Disclosure as influences."