FRASE is a soul slanging singer, multi instrumentalist & beat maker from Montreal that currently lives just outside of Nelson, BC. Armed with a big bag of original tunes, mashups, and remixes, he pulls from the retro and pushes into the future. Blending sounds of golden era Hip-Hop, Neo -Soul, Dub Reggae and Blues with modern dance floor flavours of Trap, Garage, and House.
With a soulful voice, heartfelt songwriting and an energetic live performances FRASE is capturing audiences all over the world. During his DIY Convoy tours in India, Australia, Jamaica, France, Germany, Italy, Spain, Czech Republic, Bulgaria, & North America, he has started a global grass roots following. Performing feature sets in Clubs, Festivals, Lofts, Cafes & Supporting such acts as Dub FX, Bonobo, Fat Boy Slim & Noisia, Moontricks, Shad, Chali 2na, The Funk Hunters & many more. 
Festivals played in Canada: Shambhala  K.A.M.P,  Kaslo Jazz, Tall Tree, Atmosphere, Unity, Blessed Coast, Diversity, Messtival, Peace East, Pop Montreal, Summer Festival Quebec & Evolve.
International Festivals: • Beat:Full (Sicily, Italy), • Outlaw fest (Algerho, Italy), • RURH Reggae (Dortmund, Germany), • Temple FolkFestival (Duisburg, Germany), • Decibel Open Air (Florence, Italy) • Flowers Festival (Torino, Italy), • Surf & Skate Fest (Hamburg, Germany)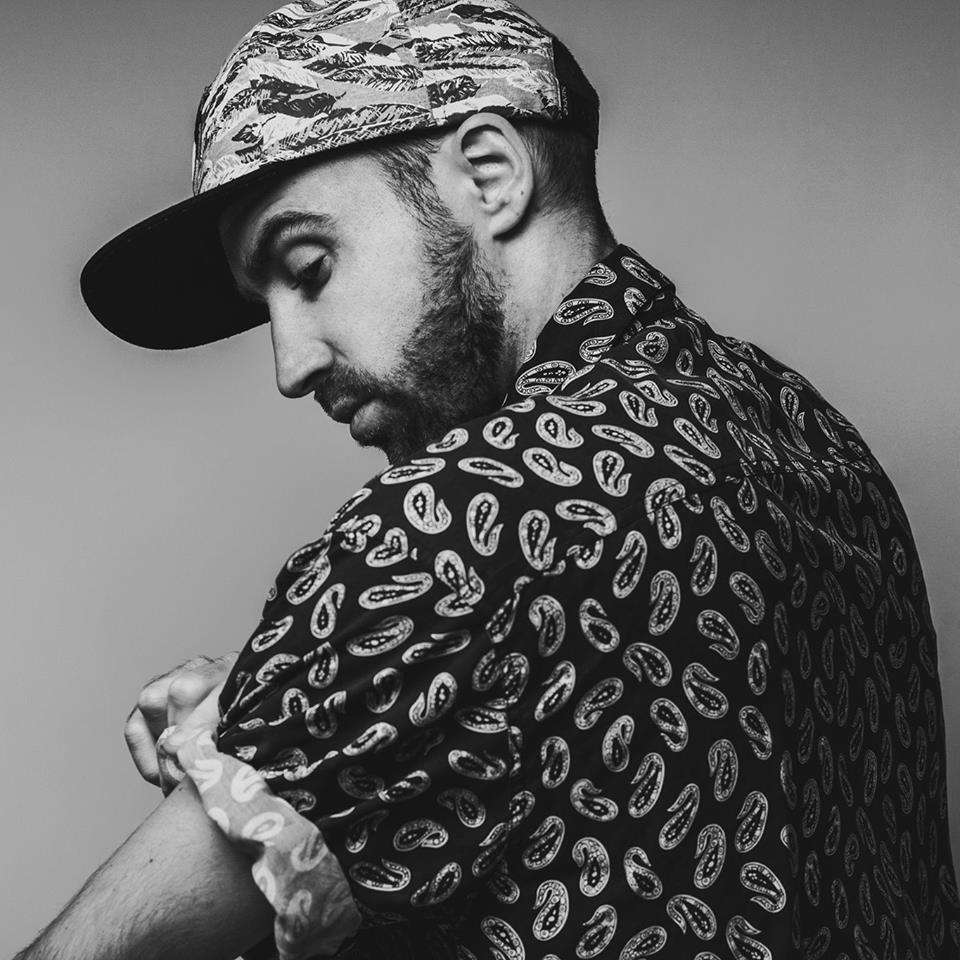 "This one man show featured an amazing voice, great guitar riffs and VERY BIG beats. If you like very musical Hip-Hop, Future Soul & Electro dub you need to check out FRASE, you will be thoroughly entertained."
"Everytime I hear FRASE his voice blows be away! I love the soulful grooves he lays down and his unique stage presence."
"Super lushful electronics and vocals to kill for, "The Weight" is seriously everything i've ever looked for when it comes to this kind of vibe."